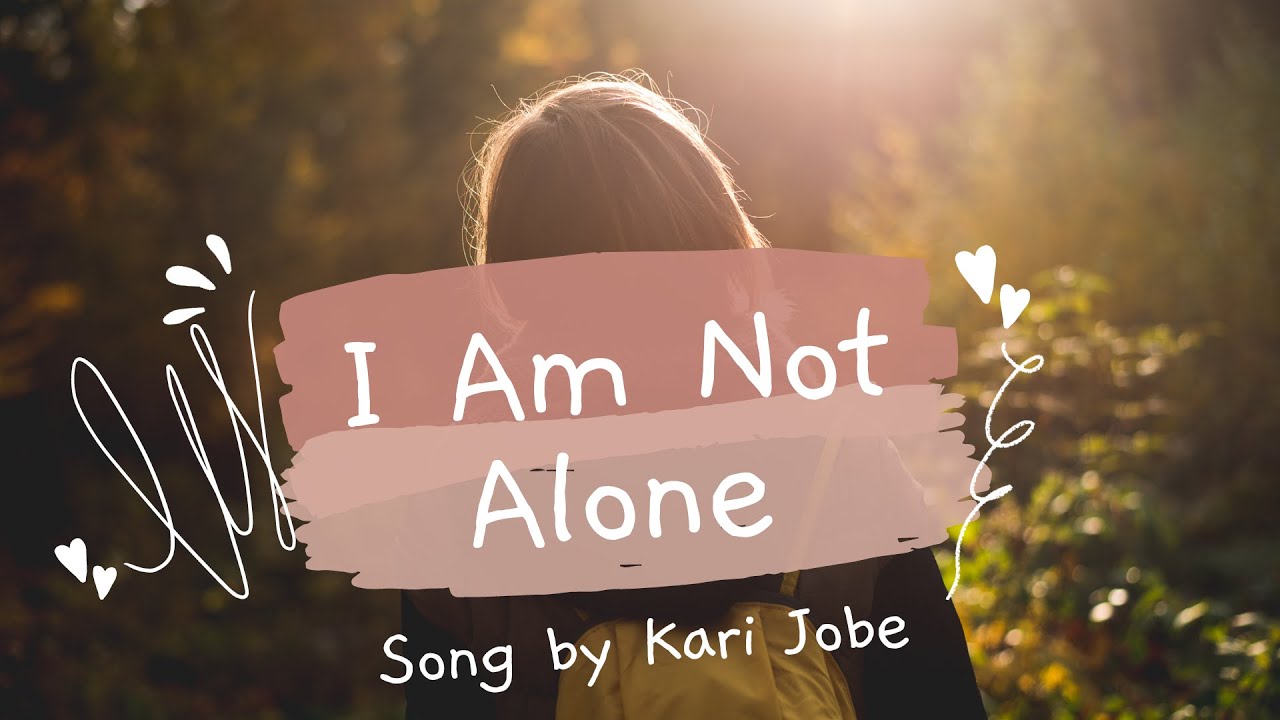 To those people who felt alone right now this is right for you.
I just want to let you know that you are not alone God is with you.
Being in the presence of the Lord is enough.
You don't have to find someone or beg someone to stay in your life.