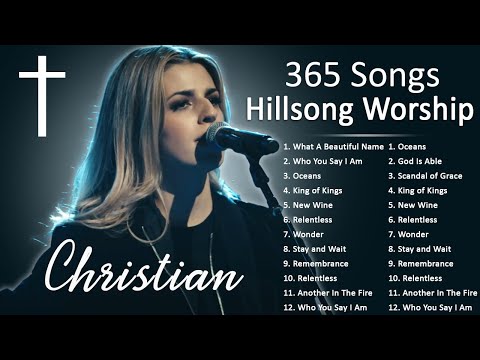 Sharing this wonderful worship song that makes you inspired and courageous.
When I am down I listen to this song, it helps me to lift up my mood and become more positive.
Listening to a song helps me to be more productive every day.
It gives me a reason to keep going.