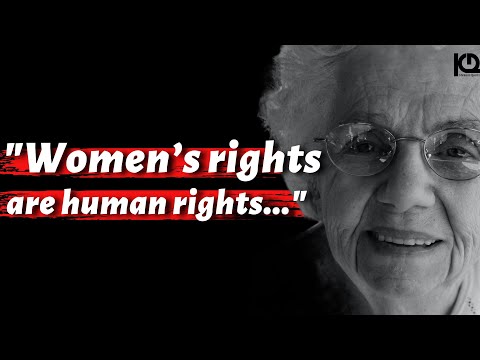 Sharing these wonderful quotes all about women, since it's International Women's Day today.
This quote is all about the character of all women.
To all women out there, try to listen to this or watch this video. It will encourage us to be a woman.
To all women, Keep slaying, you are beautiful!