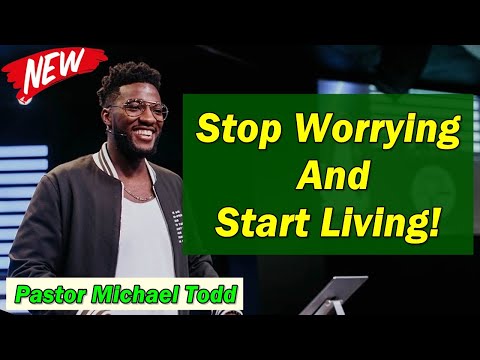 I've been worrying about my life for nothing, after watching this sermon I realized that everything I worried about is meaningless.
I went through a lot of hardship even in my relationships that's why I can't avoid worrying too much about my future.
After watching this sermon, I know that God is with me to help me and lift me when I am down.
I should surrender my life to God because in Him nothing is impossible.