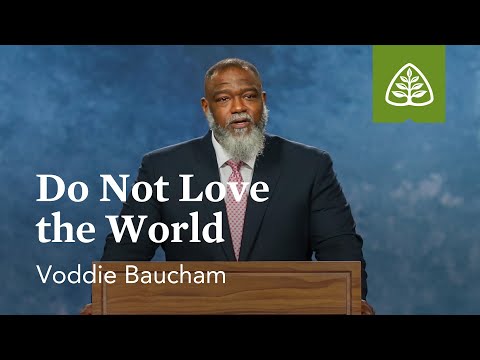 Hi everyone, I just want to share this wonderful sermon.
What a beautiful sermon, while watching this sermon I realized how soak I am in this world. I realized how sinful I am living the material things in this world.
Sometimes I forgot that God is always with us through ups and down.
I am sorry Lord God, for my shortcoming. I'm sorry that I am soaking with these worldly things.