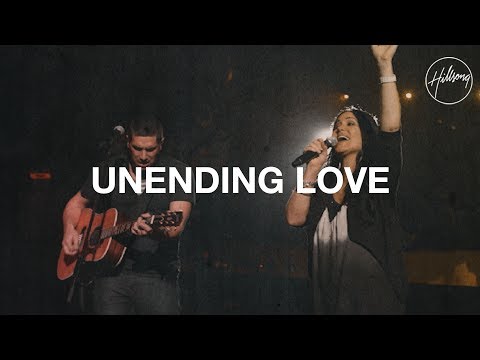 Every morning I play this song before going to work, and every time I hear this song I remember how good the Lord has been to me, how he rescued me from wrong relationships.
Sometimes I wonder why I still exchange Lord's Love for people.
The Lord is indeed very good despite everything I have done against him. He is still good, he is good forever even in my trials He is there to rescue me. I thank the Lord for the times he disciplines me even though it hurts but I am still grateful. The Lord is good.