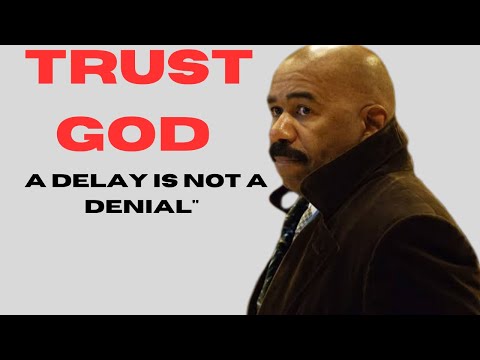 I would like you to listen this video, this video help us to trust God more and wait for His time.
We all want good things in our lives, sometimes when we are anxious we question God why He doesn't want us to have a good life despite we encounter suffering.
God has a reason for that, a reason to trust Him and His plan for us.
Remember that what you prayed for God will answer at the right time.
He will give you what is best for your lives, just wait for His right time.