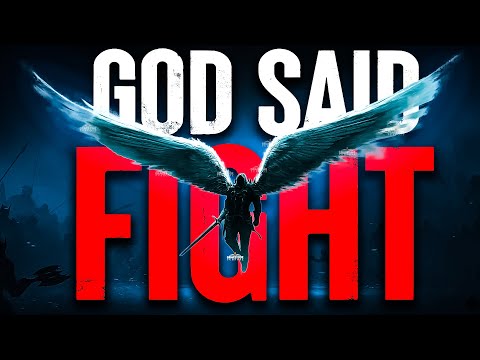 We shouldn't fear or be afraid of anything because God is our companion when we encounter a struggle remember that God is with us. We shouldn't worry when we trust God wholeheartedly.
Always remember when we have faith in God, He also has in us. He believes that with every struggle that we've been through we can overcome it with His helpful hand.
Have faith and believe in God whatever happens in your lives.