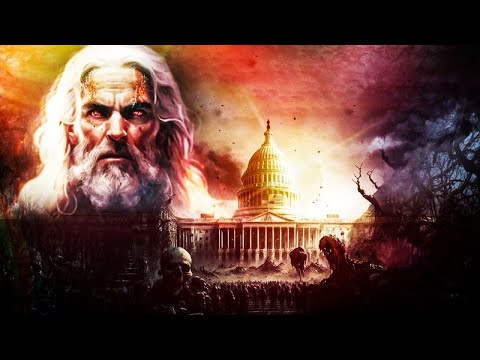 Are you ready for the second coming of our Great Father God?
How can we save with this coming tribulation?
It's time to repent our sins wholeheartedly since a lot of unpredicted calamities happen in our human world right now.
REPENT is one of the best ways to get closer to God.