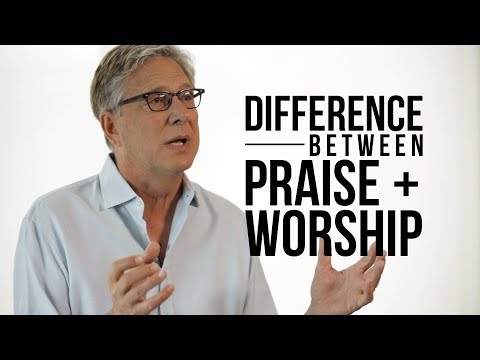 To those who are asking what is the difference between praise and worship. This video from Don Moen will us know what is praise and worship.
I am grateful that I saw this video because I gained another knowledge about worship and praise.
I thought that praise and worship is the same. By listening to this what he says, all the questions I had in my mind were answered.