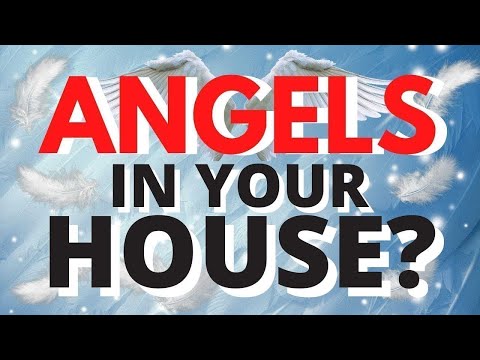 I would like to share this video that helps us to know that angels are with us or in our house.
You know what I live alone but I never feel afraid of anything since I know that the angels of the Lord are always with me.
That is why we don't need to be afraid because God is with us. He sent His angels to guard us.