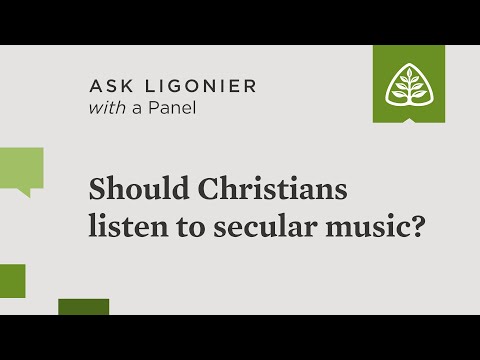 After I converted to Christian I don't have any desire to listen to secular music.
It's because Christian music is one of my ways to ease my worries and anxiety, it helps me a lot to get closer to God and know Him more.
By the grace of God I avoid to listen the secular music.