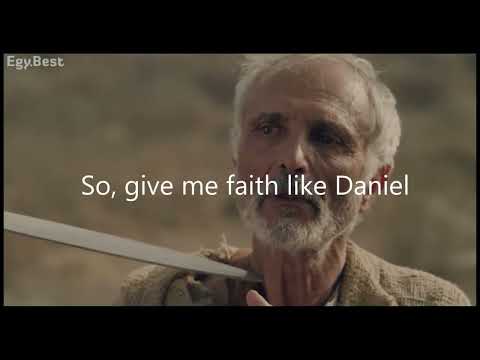 Give me faith like Daniel in the lion's den
Give me hope like Moses in the wilderness
Give me a heart like David, Lord be my defense
So I can face my giants with confidence, yeah


I share this music because I love the lyrics, it has a wonderful message.
When we trust and believe in God. Nothing is impossible even though we are not a warrior because God is with us to guide us and also our shield against our enemies.