Recovering the Wonder of Christmas | Lisa Harper | James River Church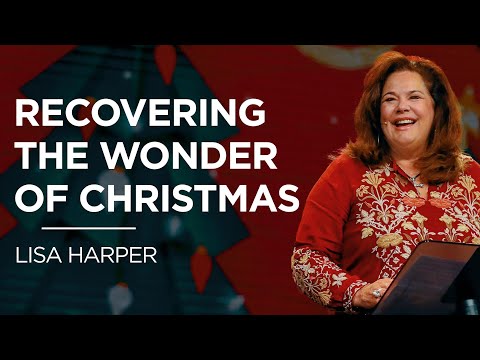 I am grateful to hear this wonderful sermon about the wonder of Christmas.
God always doing miracles in our lives.
That's why I always believe in and Trust God's divine power.
I know some of us doubted God sometimes because He doesn't answer our prayers right away.
Always have patience and wait for the right timing of the Lord God.