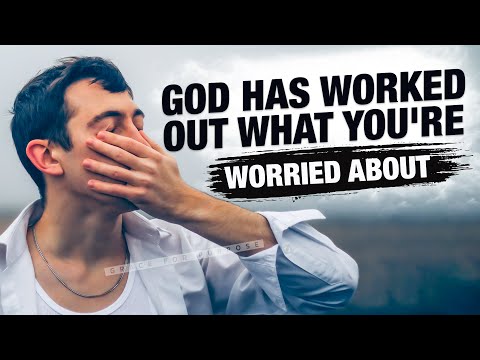 No matter what you've been through hold on to the promises of God, Hold on to Him.
God is in control, He is the only one who is best for us.
Don't worry too much when there is a lot to thank God for.
Be grateful for what you've been now because it makes you stronger and stands firm even in how many storms you are facing.
Trust God.