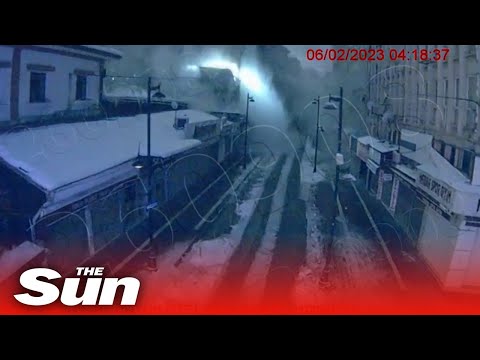 That is heartbreaking footage, a lot happens in our world lately.
Are these the beginning or end times?
Because we have committed so many sins, the Lord has gradually punished us.
I hope all of us will learn to repent of our sins committed.
Anyway, let's pray to all who have experienced the agony of today's calamity.
I hope this will end soon.