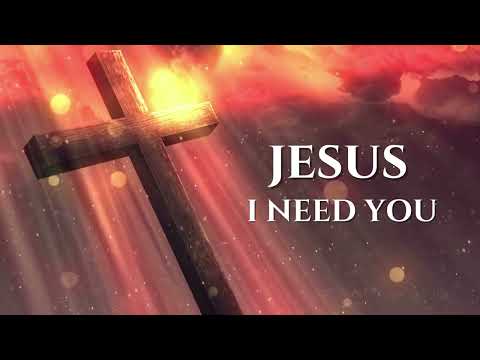 Sharing this wonderful song Jesus I need you.
While listening to this song it pierces my heart, because sometimes I forget God, I forget to thank Him for every blessing that I have right now.
I am sorry Lord God for my shortcoming to you.
Thank you for the unconditional love that you have given to us.
Thank you so much Lord God for everything.