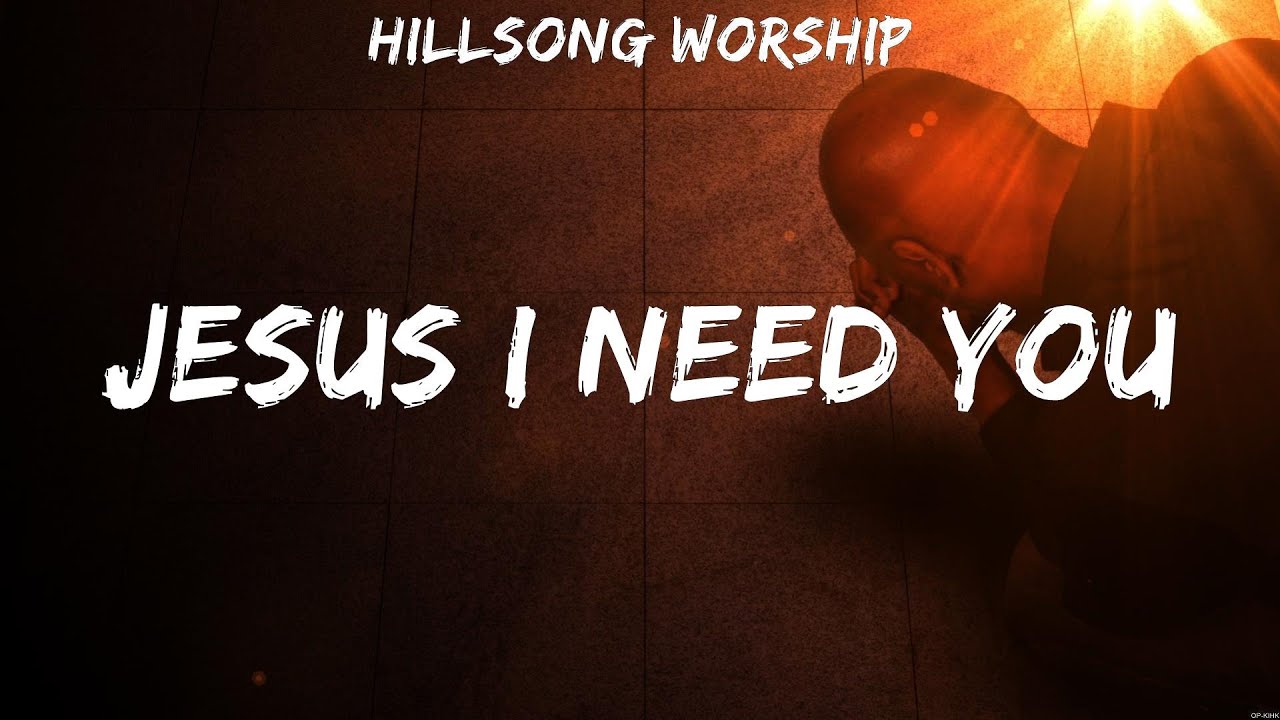 Lord I need you right now, embrace me, Lord God.
Lord Jesus, please hear my cries and prayer, Lord Jesus.
I need your presence and guidance right now.
Lord Jesus help me to get out of this situation.
I love to hear this song every time I am down.
I used this song as my prayer.