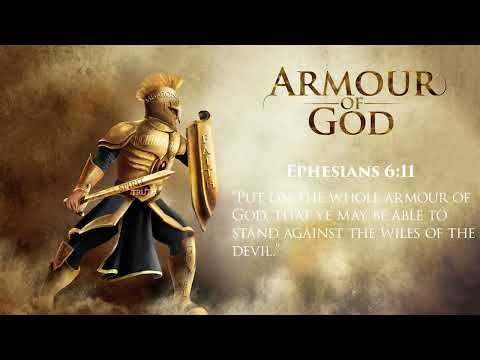 Having the armor of God in your lives we can feel secure towards temptation or Satan.
Be faithful to God and follow His commandments so that no one can defeat you in whatever battles you encounter.
This video helps us to know how to put on the armor of God.
The armor of God is our defense against Satan, and that is why having the armor of God in our lives is so important.