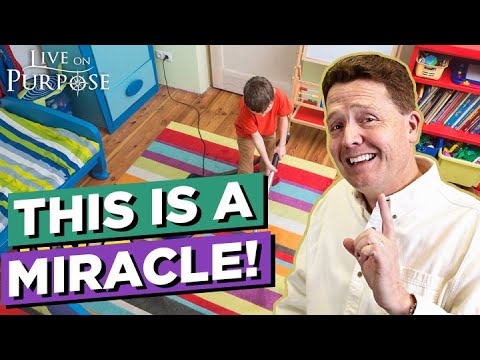 Being a parent we can't avoid to have some difficulties on parenting our child, sometimes we yelled at them but yelling them can change their behavior, it will lead them to be a rebellious child.
We should try to calm ourselves. Instead of yelling, try using a calm and firm tone when speaking to your child. This will help them understand that what you're saying is important without feeling threatened or scared.
Make sure your child knows what is expected of them and the consequences if they don't follow through. This will help them understand the importance of listening and following rules.