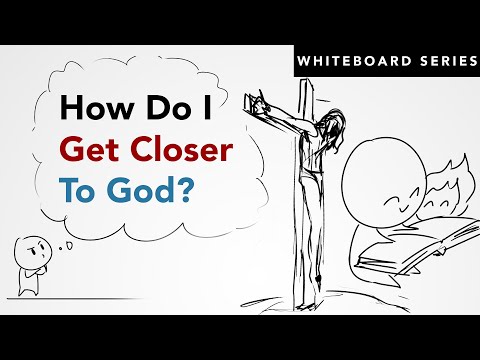 I would like to share these useful tips about our path to God.
This will help me a lot since I am new to the Christian world.
I am trying to have a relationship with Jesus Christ but a lot of hindrances come my way and I can't avoid it. God give the trials for being His new follower, I thought that I never overcome those trials but with my determination to get closer to God, I did it.