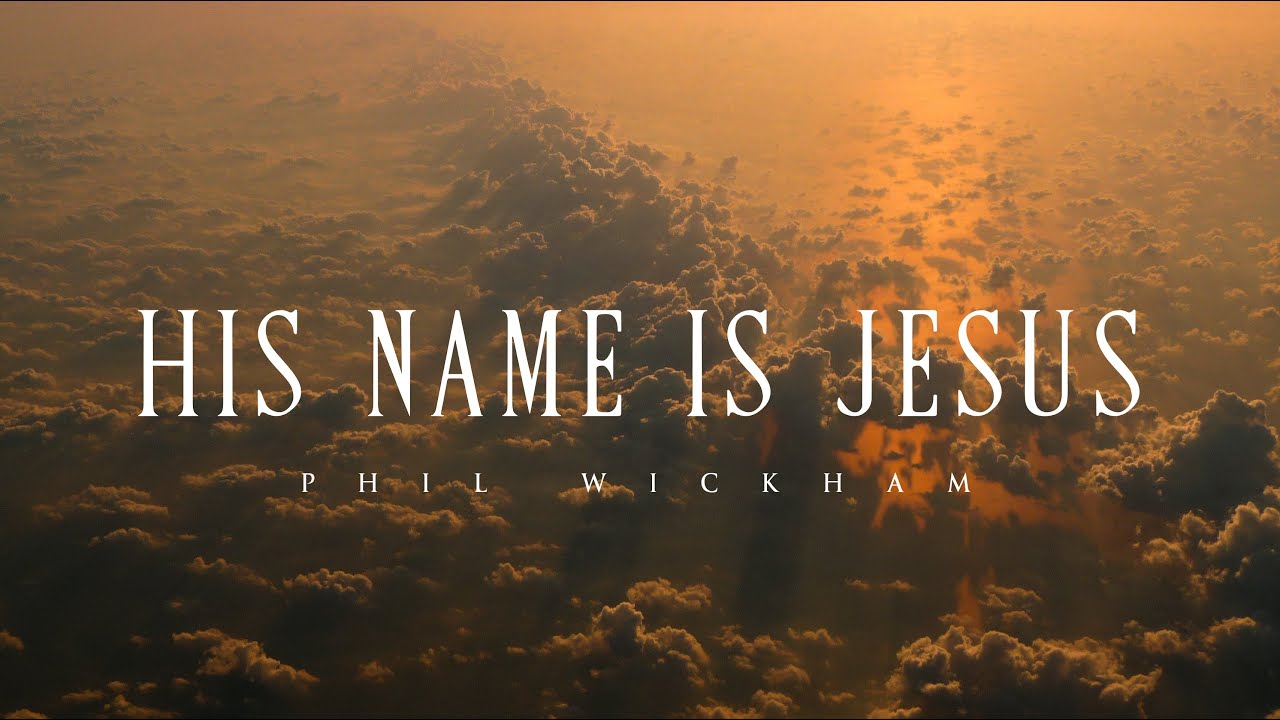 Jesus is the most powerful of all.
The word Jesus can describe in a thousand words for us because Jesus is our savior.
I never get tired of saying your name Jesus Christ, my life is indebted to you since you save me from my sins.
You accepted me for who I am.
You are my God, my guidance, and everything.
Thank you, Jesus.