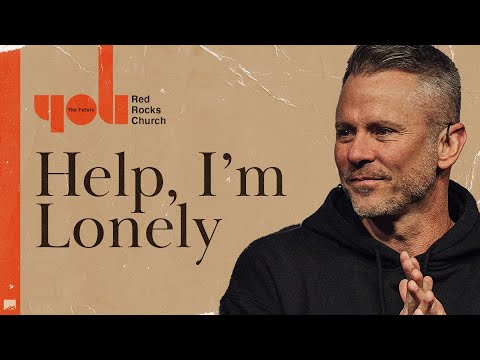 I always felt alone since I started working, I feel like I don't have someone to talk to.
However, after finding my way to God, I am contented and do not feel alone anymore. I know that God is with He is my companion.
Thanks for this sermon, It reminded me again that I am not alone.