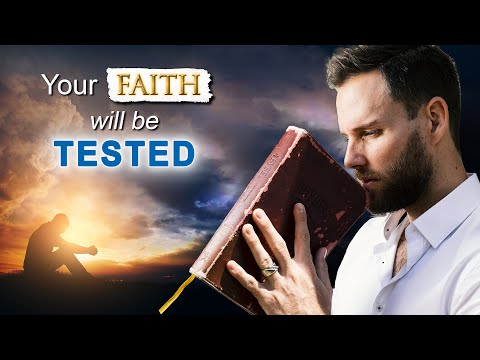 God tested my faith over and over again, but I believe He has a reason for everything.
There were times that I want to give up my faith, and I become lukewarm towards God.
All thanks to my family in church they push me to keep going and be firm in faith.