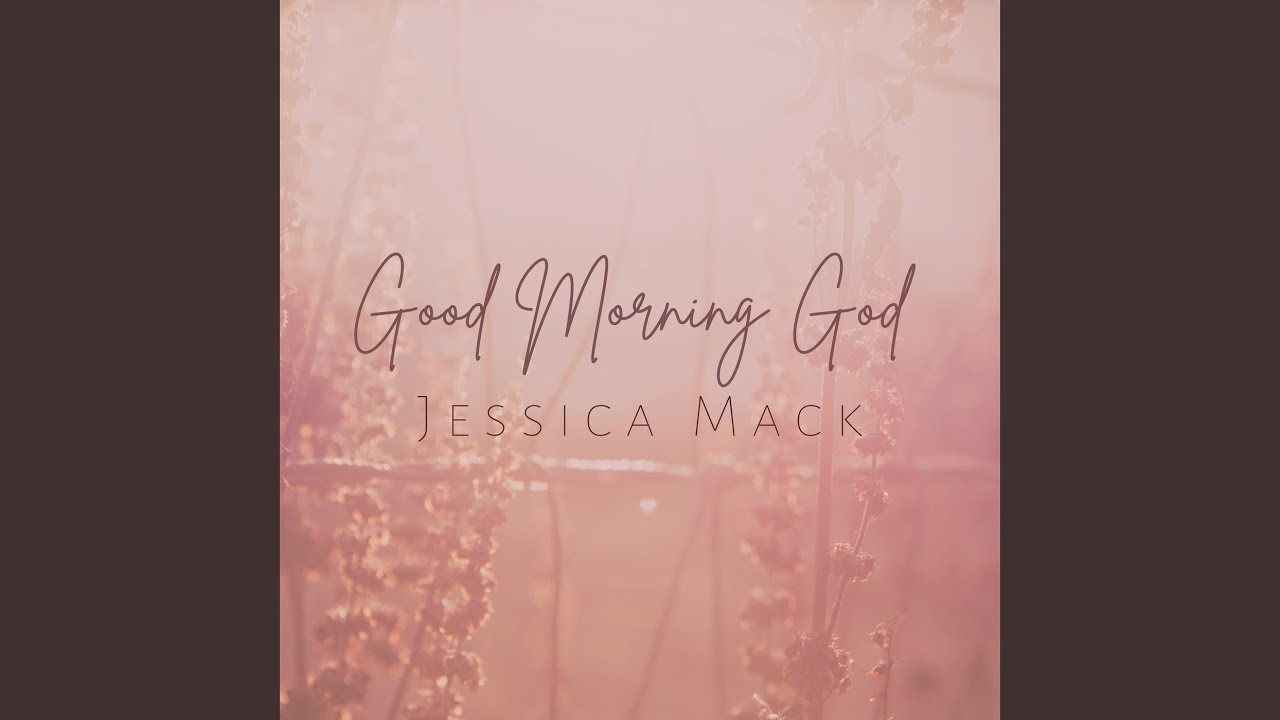 Sharing this wonderful song that I found recently while I am scrolling my reels.
For me, even if I listen to this song over and over again, I will never get tired of listening to it.
Every time I wake up early in the morning I always listen to this song, it helps me a lot to boost my mood, and it's very motivating.