Title: God Will Make a Way
By: Don Moen
Link: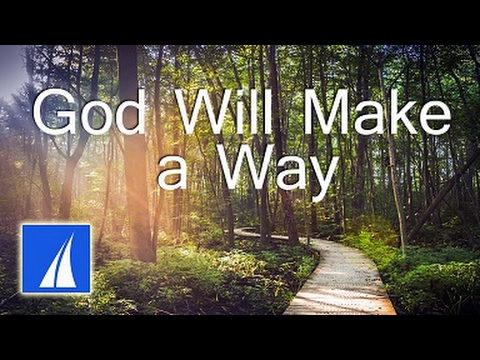 I always listened to this song until it become one of my favorites. Nothing is impossible with God, He will always make a way to all the hindrances that we are facing. He is always there to help us through the ups and down.
Thank you Lord and I love you Lord God!