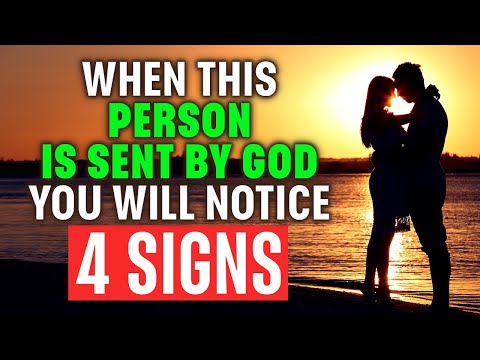 To all the people who are in a hurry to find the right one.
This video will help us to realize that we don't need to get hurry to find someone or love another person because God will give it to us at the right time.
Wait for the right time that God to give you the person who stays with you for the rest of your life.
Don't be in a hurry so that you will not get hurt or regret it in the end.
Wait patiently for God's promises that He will show or give us the right partner in our life.
Remember that God's will is the best for us.