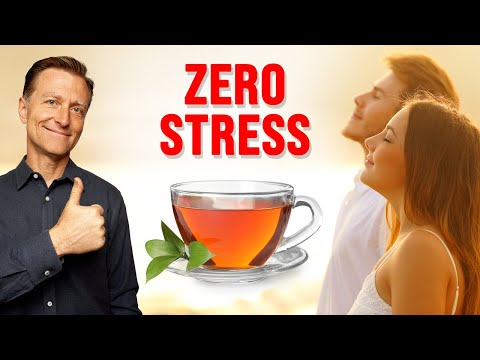 For those who have been under a lot of stress right now, this video is for you. I saw it on YouTube while I was scrolling.
I know a lot of us to experience stress, and this helps us to know how to get rid of stress.
I hope by sharing this video will help you to ease your stress.
God bless everyone!