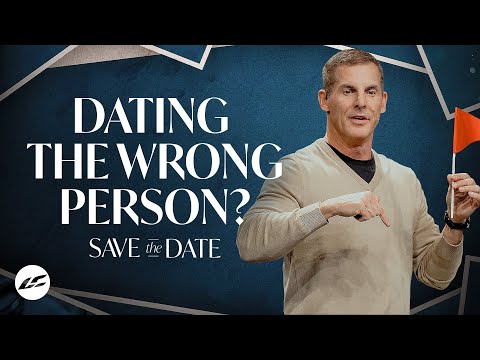 I found this sermon so informative about dating the wrong person and I am thankful for hearing this sermon.
I was in a relationship for 3 years, I was too young back then, and I thought I already found the right person for me but I am wrong. After being 3 years together red flags comes our way and we can't avoid that causing us hurting with each other.
My lesson from that relationship is we did not put Jesus at the center of our relationship that's why I thought that is not working.