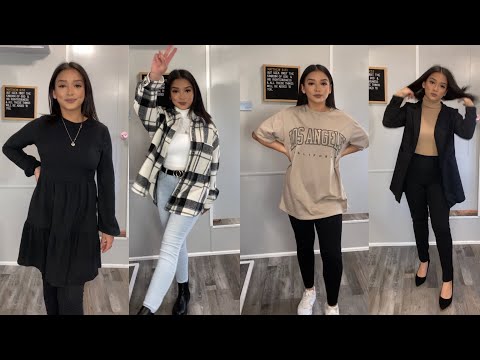 Sharing this lovely outfit that inspired me to wear when I attended church.
I always figured out what I'm gonna wear for my church outfit and this video helps me a lot to choose what I'm gonna wear.
Thank you for your inspiring video, Ms. Vivian.
I love your content a lot!
God bless you!