Christian Family Movie "A Mother's Love" | How to Lead Your Child to the Right Path of Life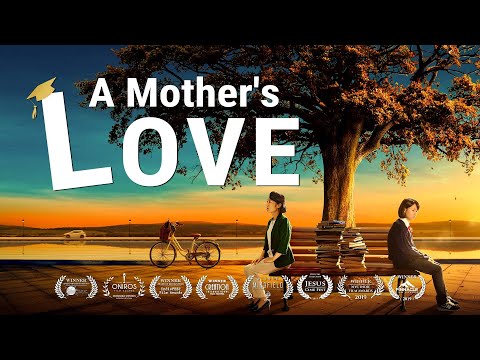 Although this movie is not the latest I still love watching this movie.
This movie is full of moral lessons in our life, especially in our faith.
When we don't believe in God, I think everything is meaningless and our life is been messy.
Always believe in God because He is our light and way to our path.