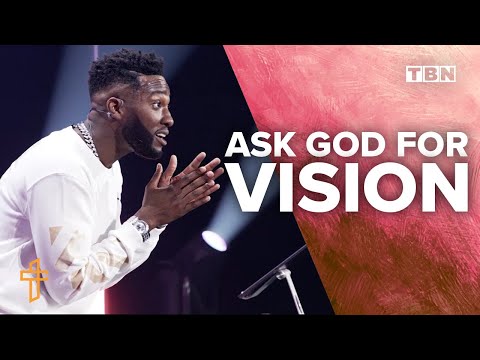 I am gifted with a vision from God, I can foresee what will be going to happen to my family. because of that, I'm scared of facing the reality.
I didn't think that gift will help us to avoid the danger, it helps to face the danger that is coming to my family.
If God giving the chance to cultivate my gift I will accept it wholeheartedly.