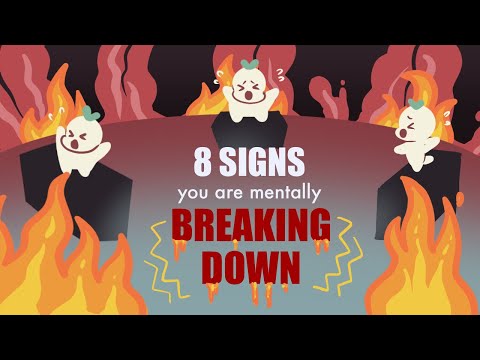 Sharing this video about 8 Signs You're Mentally Breaking Down that you might not aware that you are emotionally breakdown. This video will help us to know and avoid a mental breakdown.
This video is relatable to what I felt lately. I neglected a lot of things because I want to stay in my room and sleep all day.
Thank you for this wonderful content that helps us to be aware or know about the mental breakdown.