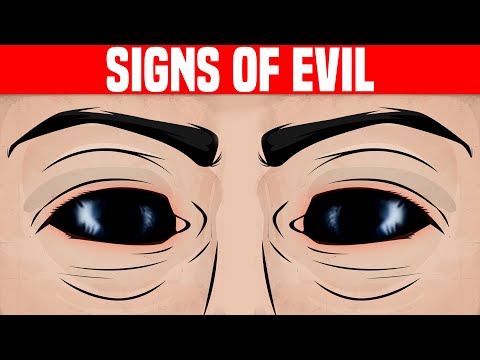 This video helps us to know more about evil people.
It's scary to think that you won't even realize that you're surrounded by people like this.
If you notice several of these signs in someone's behavior, it may be a cause for concern and may warrant seeking help or removing yourself from the situation.