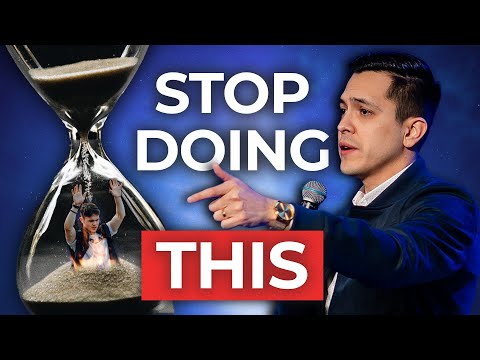 Being believer of God or Christian we encounter a lot of destructions in life.
All we need to do is to focus on God , follow His voice and His steps.
The things that I do to help me focus on my prayer is I close my eyes and talk to God with all my heart.