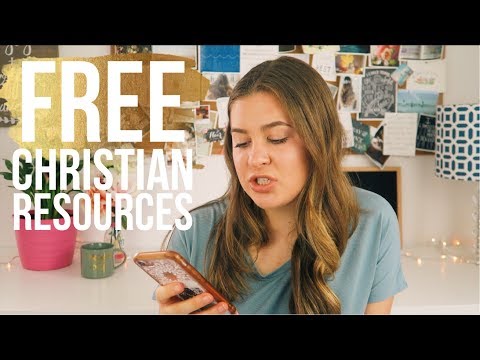 This video helps me so much to find more Christian resources to make my faith grow.
Thank you for sharing this information about Coffee and Bible Time.
To all Christians out there please try to check all the Christian resources that she mentions in the video.
Hope it will help you also.
God bless us all!