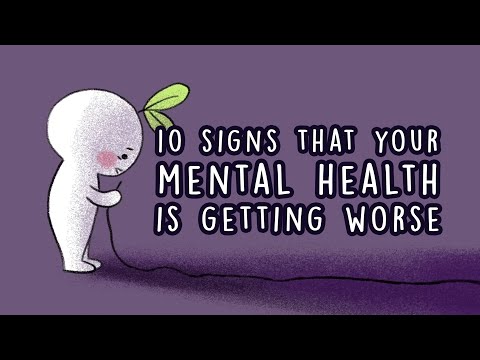 Sharing this helpful and informative video from YouTube. I hope this can help to all of you to be aware about your mental Health.
It's important to monitor your mental health regularly, as changes can indicate that your mental health is getting worse.
It's important to reach out for help. Talk to a trusted friend or family member, or seek professional help from a therapist or mental health provider.